Summer is here!!!!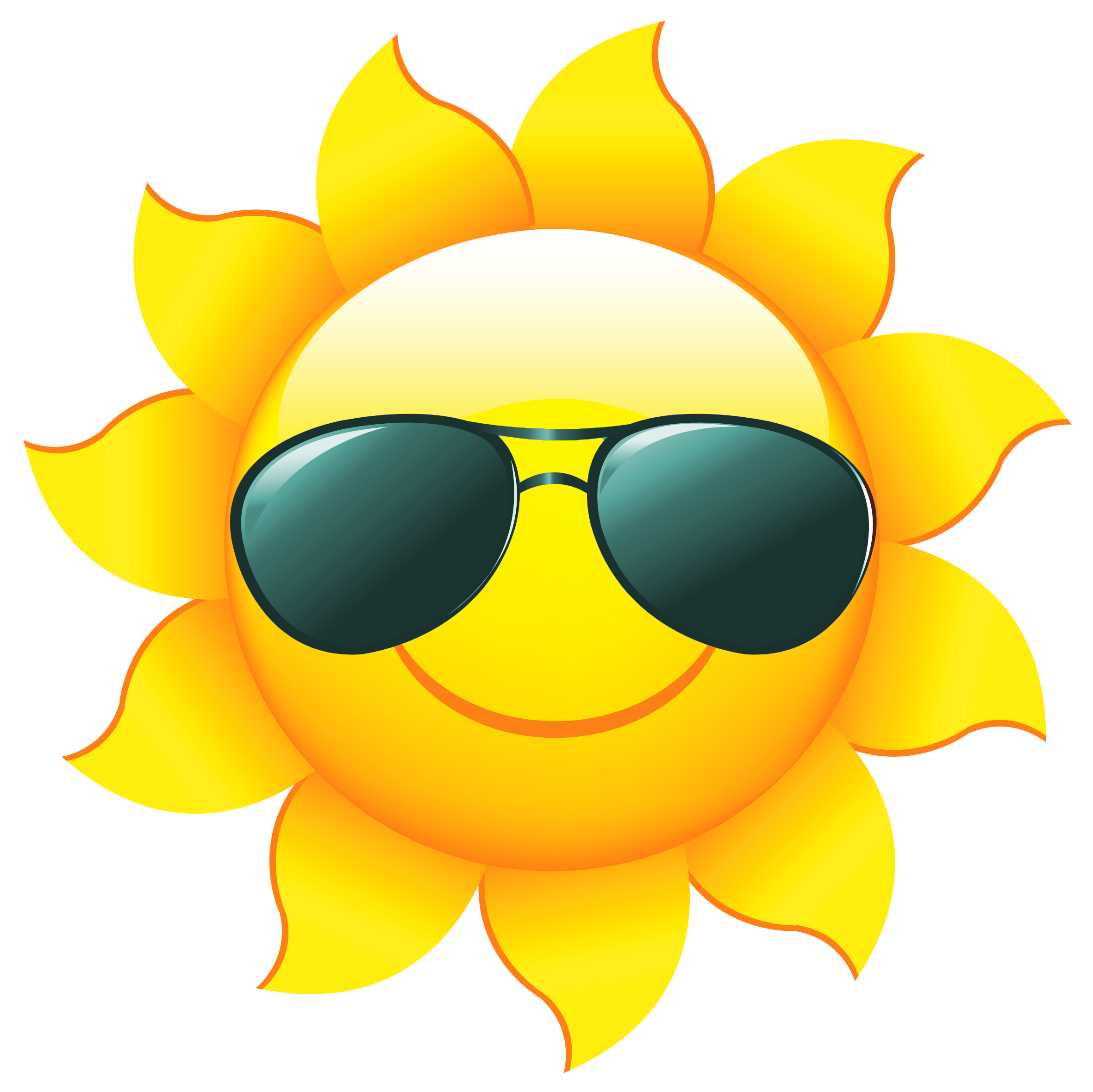 Welcome Back!!
I hope you all had a lovely and restful Easter break. This is my favourite term of all, especially because the sun will shine and there are lots of great activities and events coming up for the children.
In English we are studying a text called "Camille and the Sunflowers" and this also links in with our art study of Vincent Van Gogh. The children will be learning how to write biographies with a view to writing one about Vincent Van Gogh.
During maths we will be revisiting lots of areas of maths in preparation for our end of year tests. We will be starting with fractions and then moving onto word problems of all four of the basic rules of number.
There will be an ICT focus on E-safety and the children will be encouraged to think about how best to keep safe whilst they are using electronic devices. They will be designing their own posters for display in and around the school, especially the computer suite.
For science week, we will be looking at Plants. This is the perfect topic for this time of year, so we will be outside getting as much involved in the school surroundings as possible.
History has moved onto learning about what came after The Roman era. As the curriculum has changed, it is very exciting to teach the children all about the Anglo-Saxons for the first time.
Swimming.
The children will be continuing their swimming lessons on a Tuesday with their last lesson being on Tuesday 9th May 2017.
Class Photographs
These will be taking place on the morning of Friday 5th May so please ensure that the children are looking as smart as they possibly can.
Reading
The children are responding very well to our new Accelerated Reader scheme. Children still need to ensure that their reading books and reading record books are in school on a daily basis. They are specifically checked on a Monday and a Friday to ensure that children have read at least once during the week and once at the weekend. Your help with this would be greatly appreciated.
Homework
The focus for homework is going to be times tables for maths. The children are continuing to work through their Animal safari times tables challenge. The children are also continuing to learn spellings on a weekly basis. The children will be tested on both of these on a Thursday afternoon.
PE
PE will take place on a Tuesday and a Thursday so please can you ensure that all children have the correct kit in school and that girls remove their earrings before the lesson. There have been an increasing number of children unable to participate due to incorrect kit.
I hope that all the children have a great term ahead but please remember that you are always welcome to pop in to see me - my door is always open.
Mrs Moon, Mrs Fisher and Mrs McKean